How an online video recording saved a product launch
Recording an online video remotely to a tight deadline is a challenge. And what if you also need to use a teleprompter so you can nail your script and performance?
Montgomery Investment Management, based in Sydney, Australia, formed a partnership with Polen Capital, with offices in the US and UK, to offer investors global growth opportunities.
The challenge for the Montgomery and Polen communications and marketing teams was launching and promoting the partnership during lockdown, and recording talent around the globe.
Throw in a tight deadline, and the pressure was on.
Recording with a teleprompter, two practice runs and third take nailed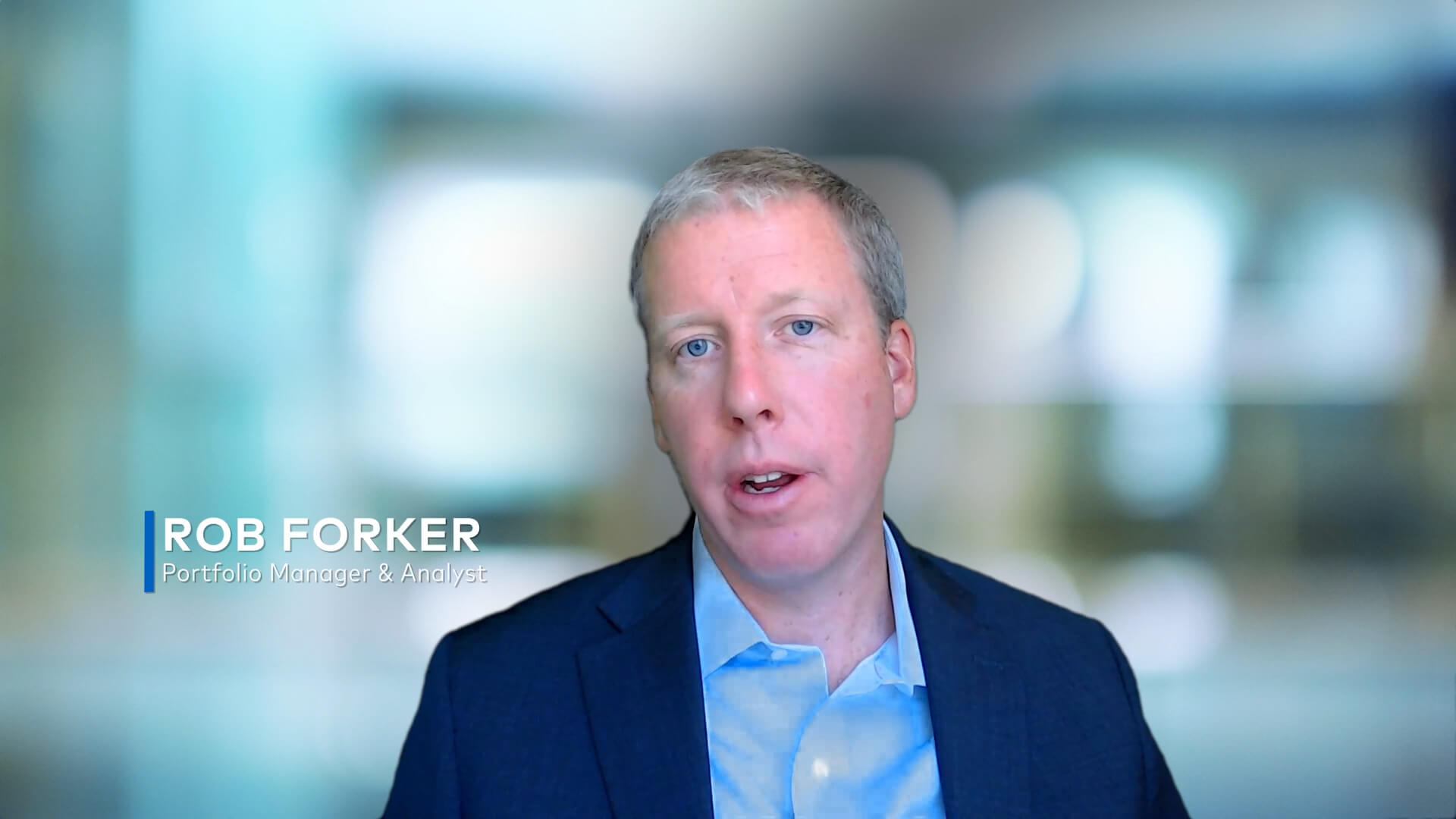 Montgomery's Head of Communications Jodene Jackson turned to Studio Bucket, sending a secure project link to Boston-based Polen Capital fund manager, Rob Forker, to record online. directly to the project.
Rob clicked on the link, copied his script into the platform's in-built teleprompter, and was ready to go.
First he had a few practice runs, which he could playback and review himself. He also could record a quick demo to share back with the Comms team to check everyone was happy with his recording's look and feel.
Then he was ready to record his video. Then he simply clicked the Upload button, and the recording safely landed in the project for the team in Sydney to instantly review online, and also download.
Montgomery then sent a notification via Studio Bucket to their editor, who grabbed the assets and instructions, and got on with the editing.
— Jodene Jackson, Head of Communications, Montgomery Investment Management
Once the edited video was ready for review, the Communications team shared it in a single click instantly with stakeholders in the US, UK and Australia, all of whom could add comments and feedback directly on the video.
Their editor noted the feedback, added the revisions, with the final approved video then ready for publishing, and the deadline nailed.
"Studio Bucket made this so damn easy," Jackson said.