Using online video recording for regular updates
Online video is the perfect vehicle to provide regular communication and updates. And recording online video remotely is critical for the communications and marketing professionals at BetaShares.
Each month, the BetaShares Chief Economist David Bassanese records his share market update to Studio Bucket. The project is created and controlled by his colleagues in communications, who send him a project link for him to simply click and start recording.
He can record as many times as he likes, play it back first, and then when he's happy, he can upload instantly to the project with one click.
His communications and marketing department then can either do a quick, simple online edit on Studio Bucket in the cloud, or else add a video editor to the project to turn it around for them.
Once video recording and editing is done, instantly share for fast feedback and approvals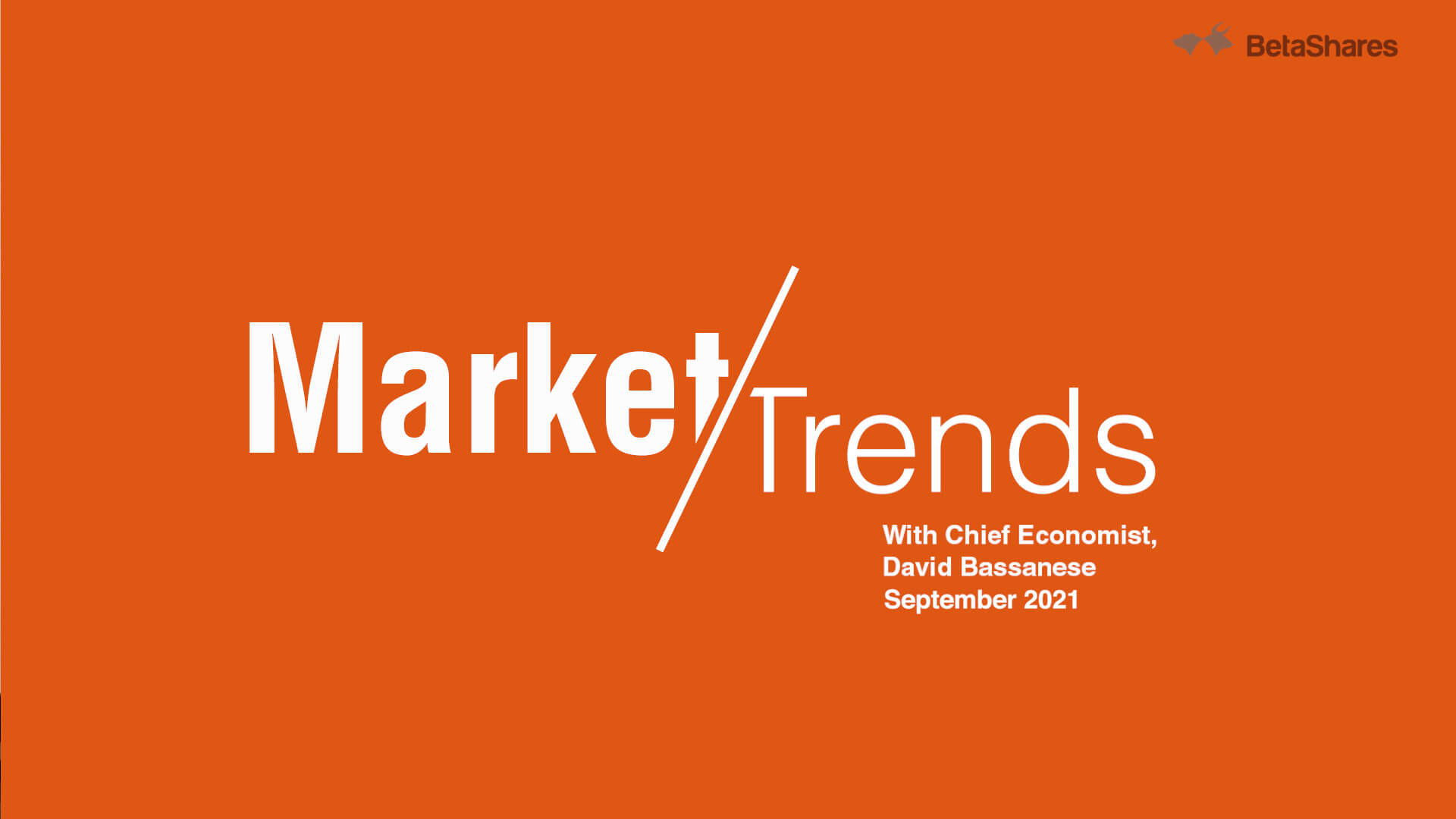 From the project, they can easily share the edited video with compliance, legal and any other key stakeholders for signoff, before uploading to their own YouTube channel in one click as well – no need to download and re-upload, it's all linked to their Studio Bucket account.
 — Sarah Hare, Senior Marketing Manager, BetaShares